LASER CUTTING SOLUTIONS

THE BIGGEST LASER CUTTER IN EASTERN ONTARIO AND WESTERN QUEBEC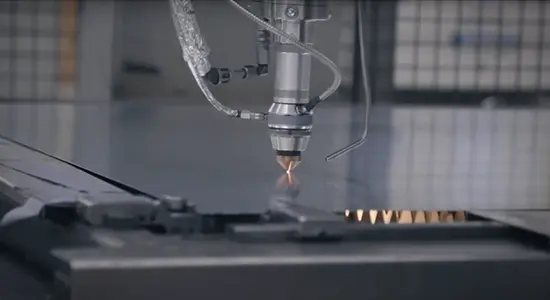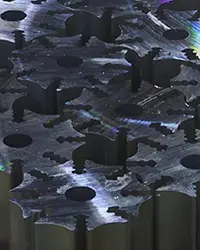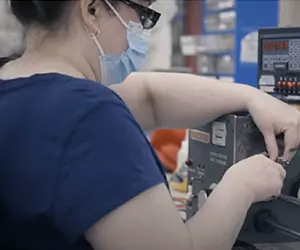 Experience cutting-edge technology and unmatched precision with our state-of-the-art industrial laser cutting service. Nestled at the heart of innovation, we proudly boast the largest laser cutter in the region, serving Eastern Ontario and Western Quebec with unparalleled expertise.
What sets us apart is not just the size of our laser cutter, but the expertise of our highly skilled technicians. With years of experience and a commitment to excellence, we redefine the boundaries of possibility in material transformation. From intricate shapes to robust plates, delicate tubes to complex patterns, our state-of-the-art facility boasts a capability that extends far beyond traditional methods.
WHY US
Cutting-Edge Technology: We utilize the largest laser cutter in the region, ensuring that we can handle a wide range of cutting projects.
Versatility: Our capabilities extend to cutting various materials including steels, aluminum, brass, copper, tubes, plates and more.
Precision and Accuracy: Our advanced laser cutting technology enables us to achieve intricate and precise cuts, ensuring the highest level of quality.
Experienced Team: Our skilled and experienced team is well-versed in handling complex cutting tasks. So you can trust us to deliver results that meet your specifications.